GREAT TEAMS START WITH THE RIGHT INGREDIENTS
Our promises are what define us. They aren't just
nice-looking phrases, but values that drive us as a team. We leave our egos at the door. We say what we mean, and we mean what we say. We're a team in the truest sense of the word. We support and encourage each other and work collaboratively to drive success for the wider business.

We're here to support you in the next step of your career, whether you're sales, marketing or digitally minded.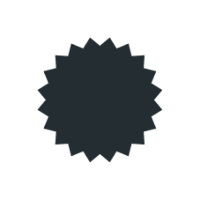 Sales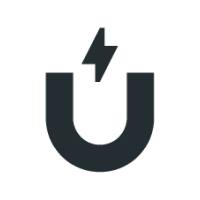 Marketing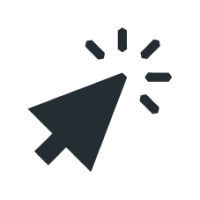 Digital